Access
Client: Access

Campaign branding, Data Visualization, Web Design, UX, Graphic Design for international human rights nonprofit, Access.
---
Branding for campaigns and fundraisers, often directed at a global audience.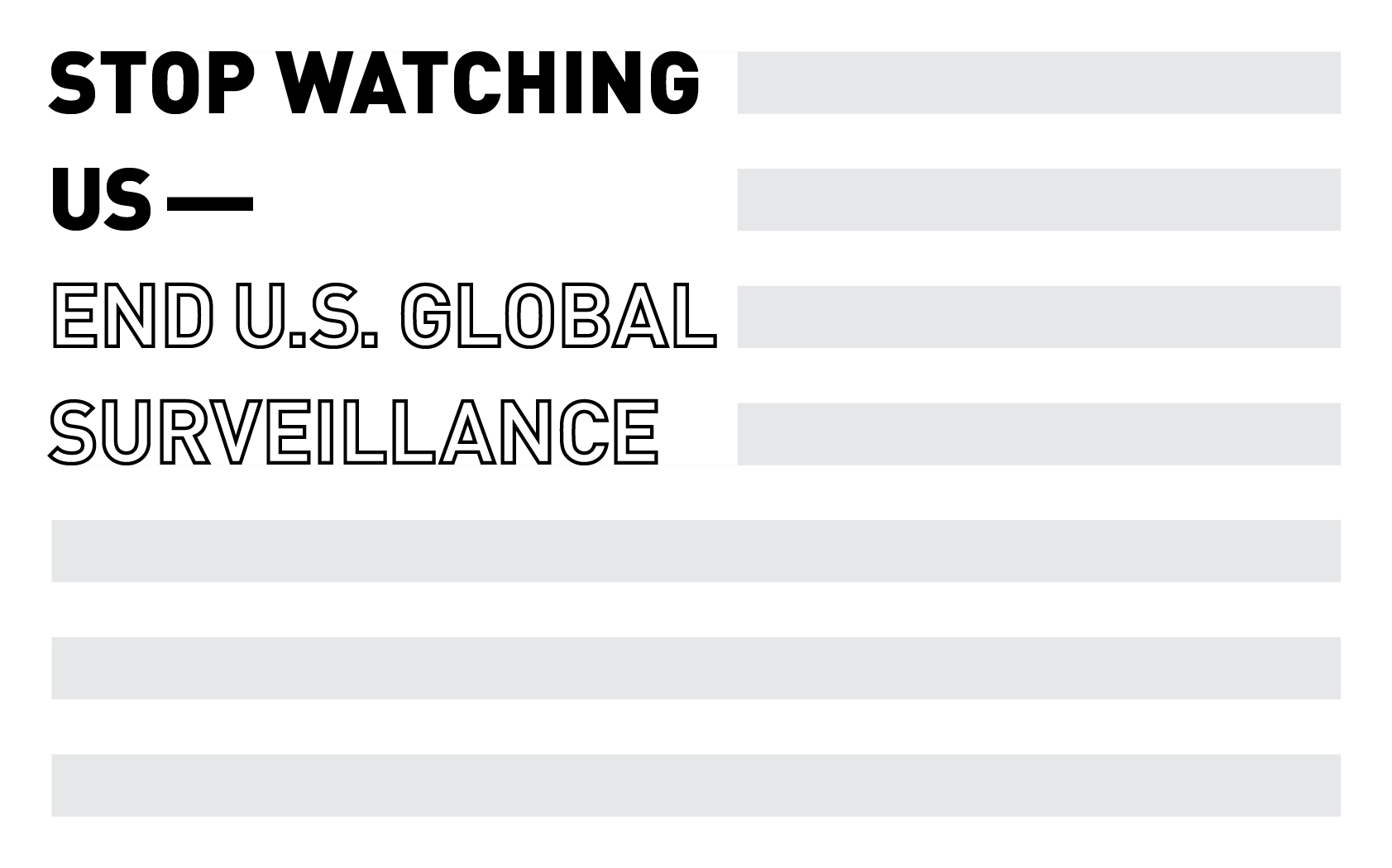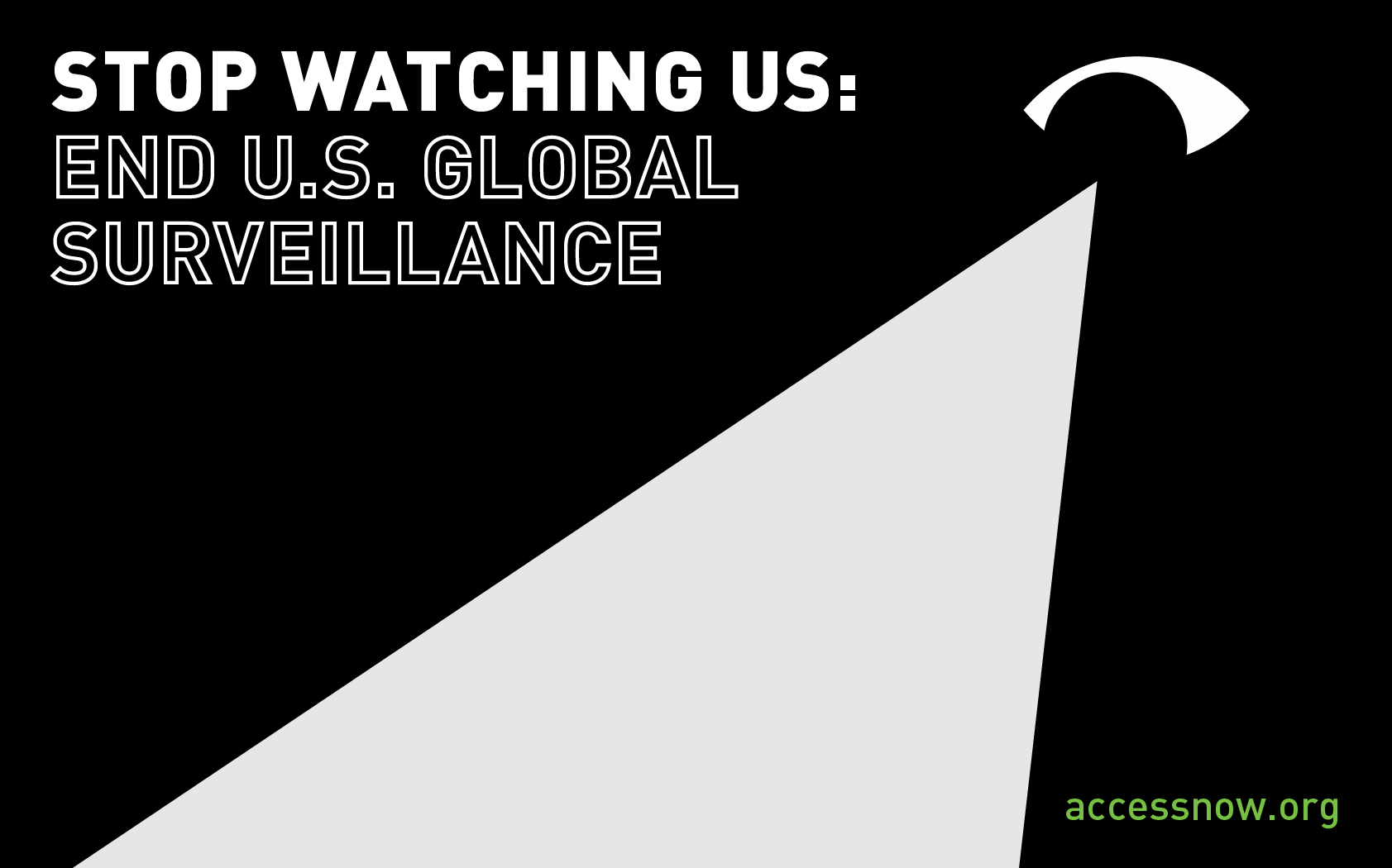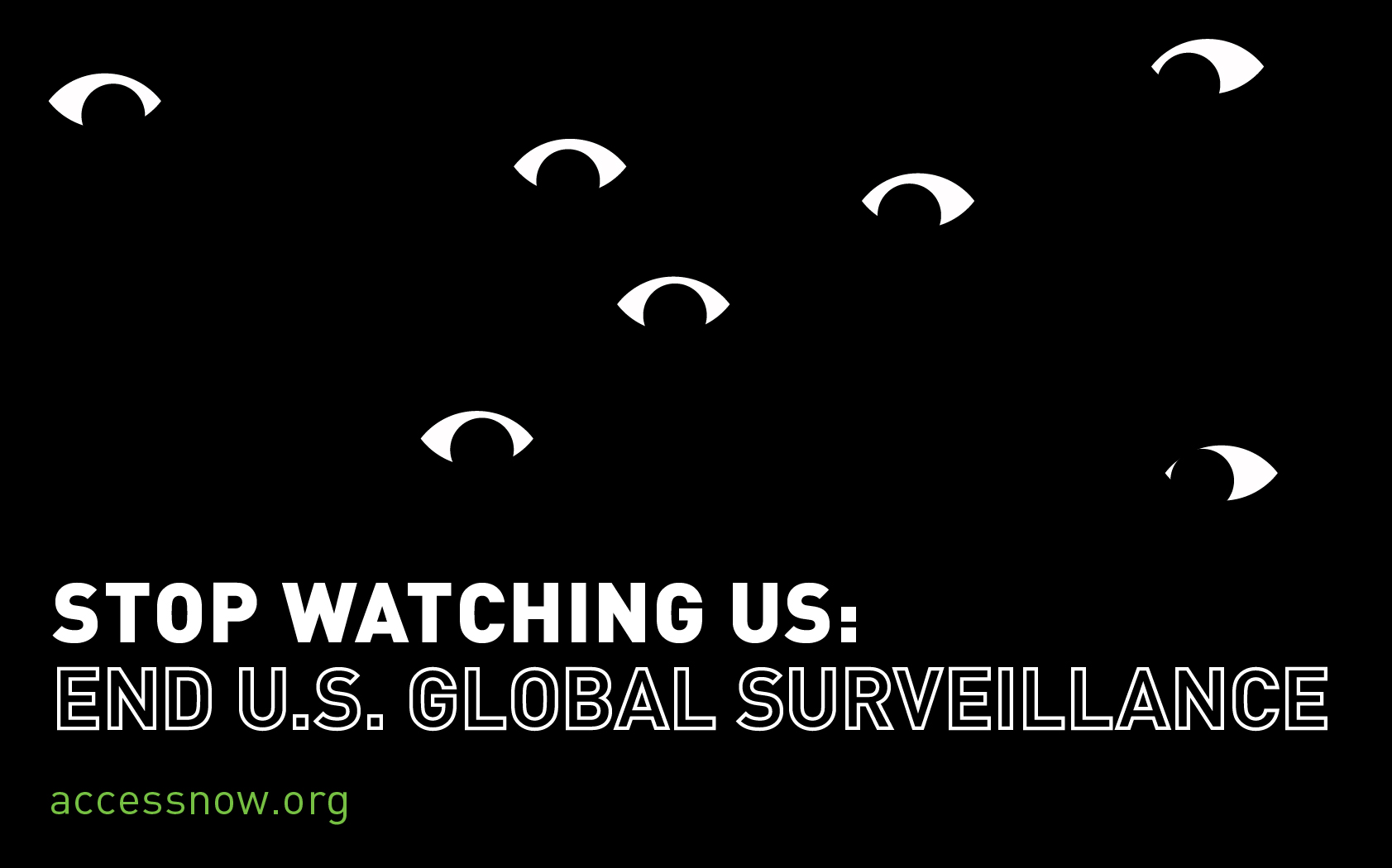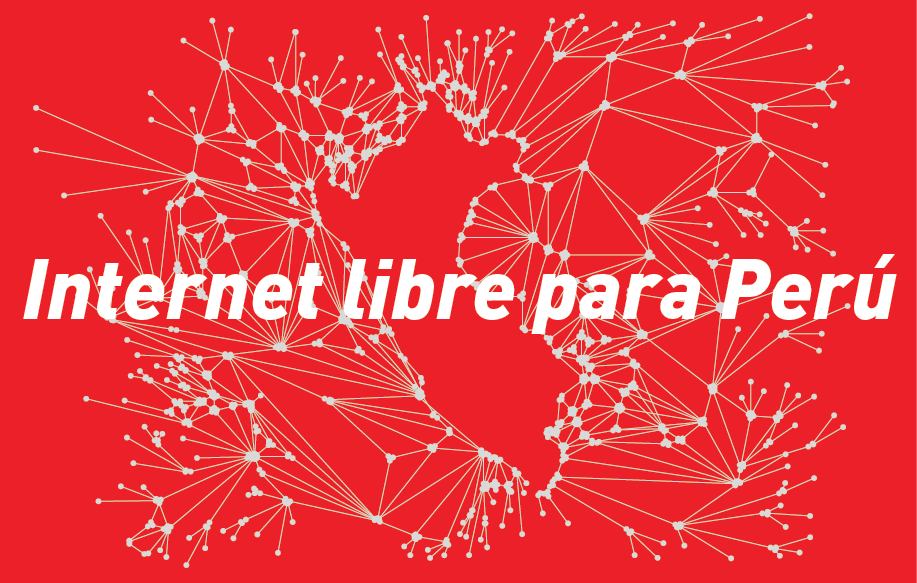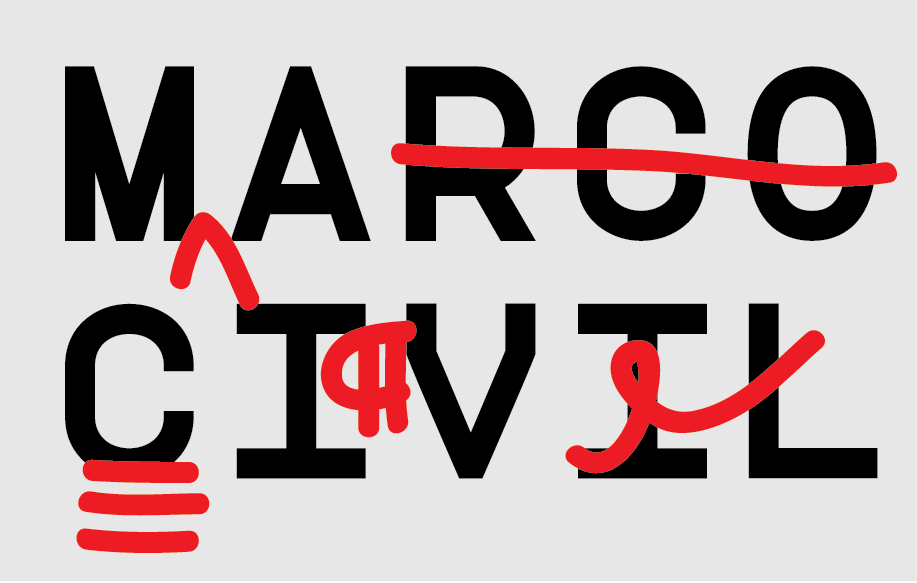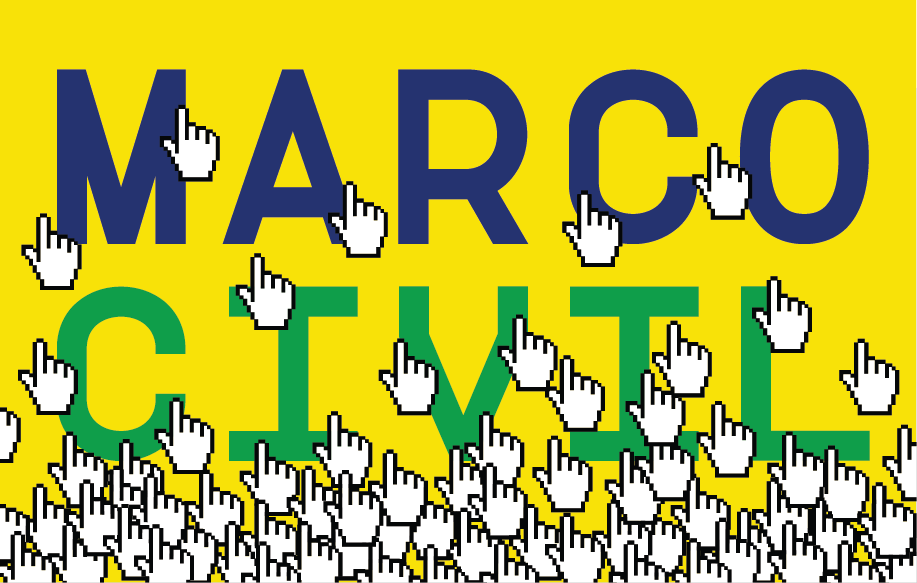 ---
Template design for policy papers.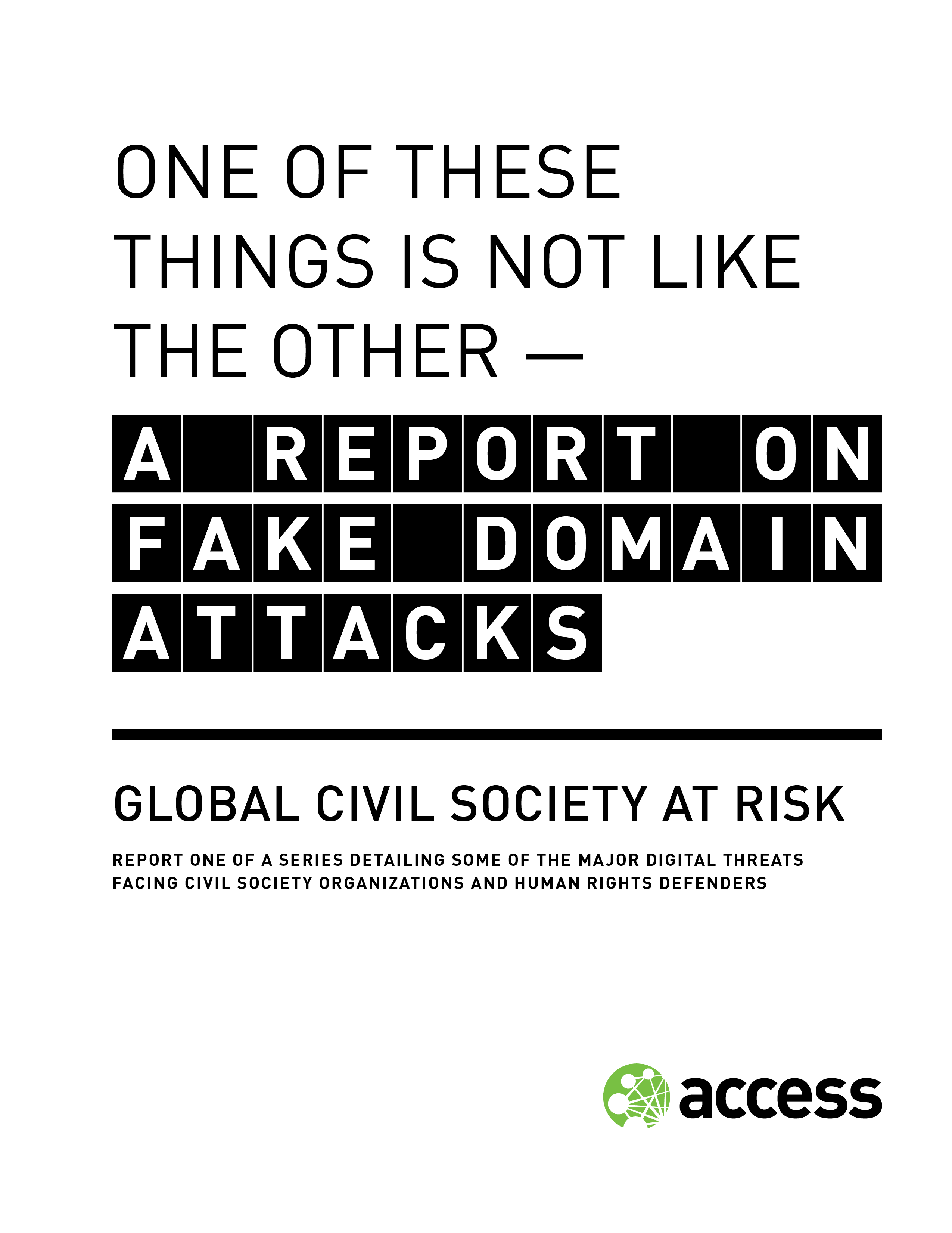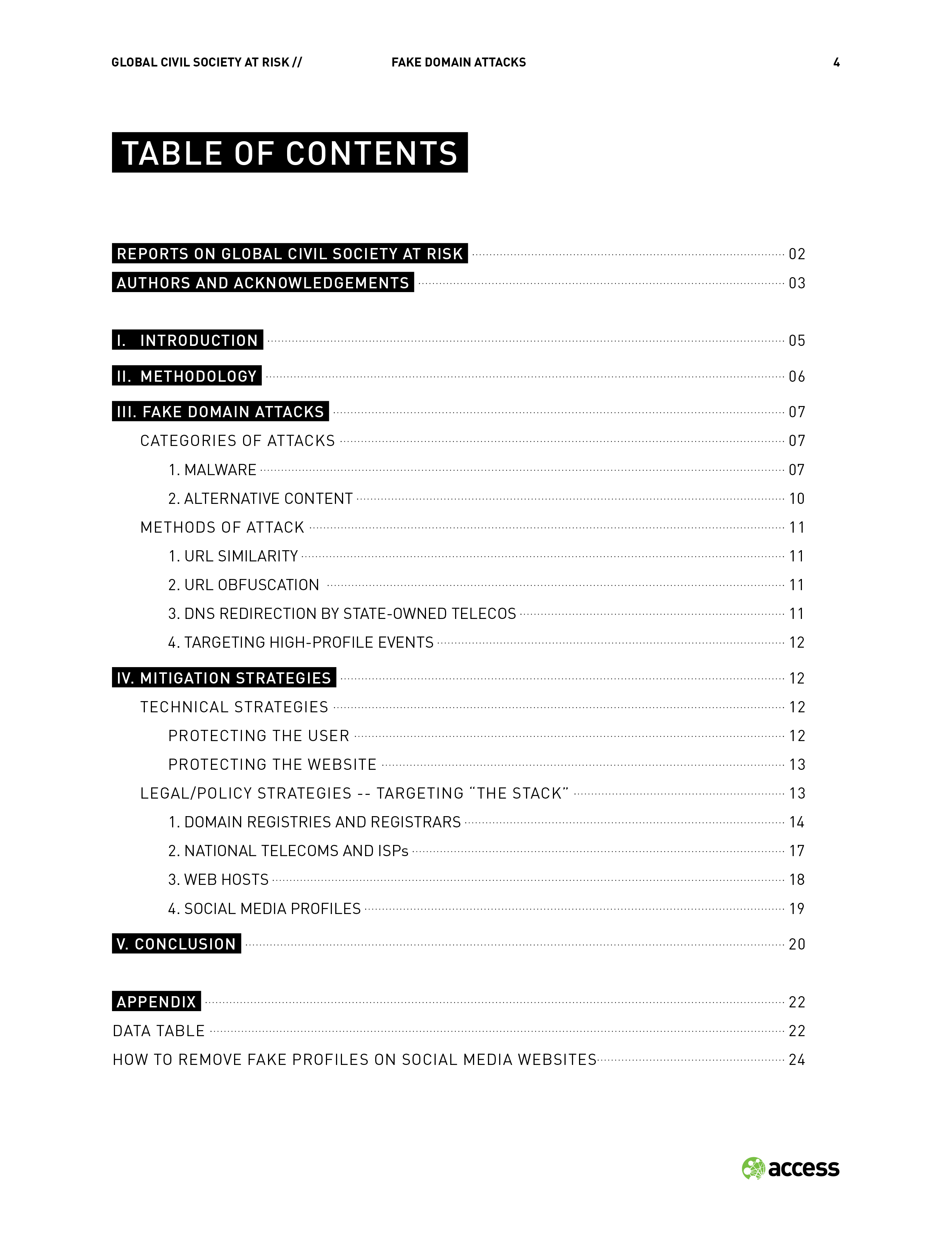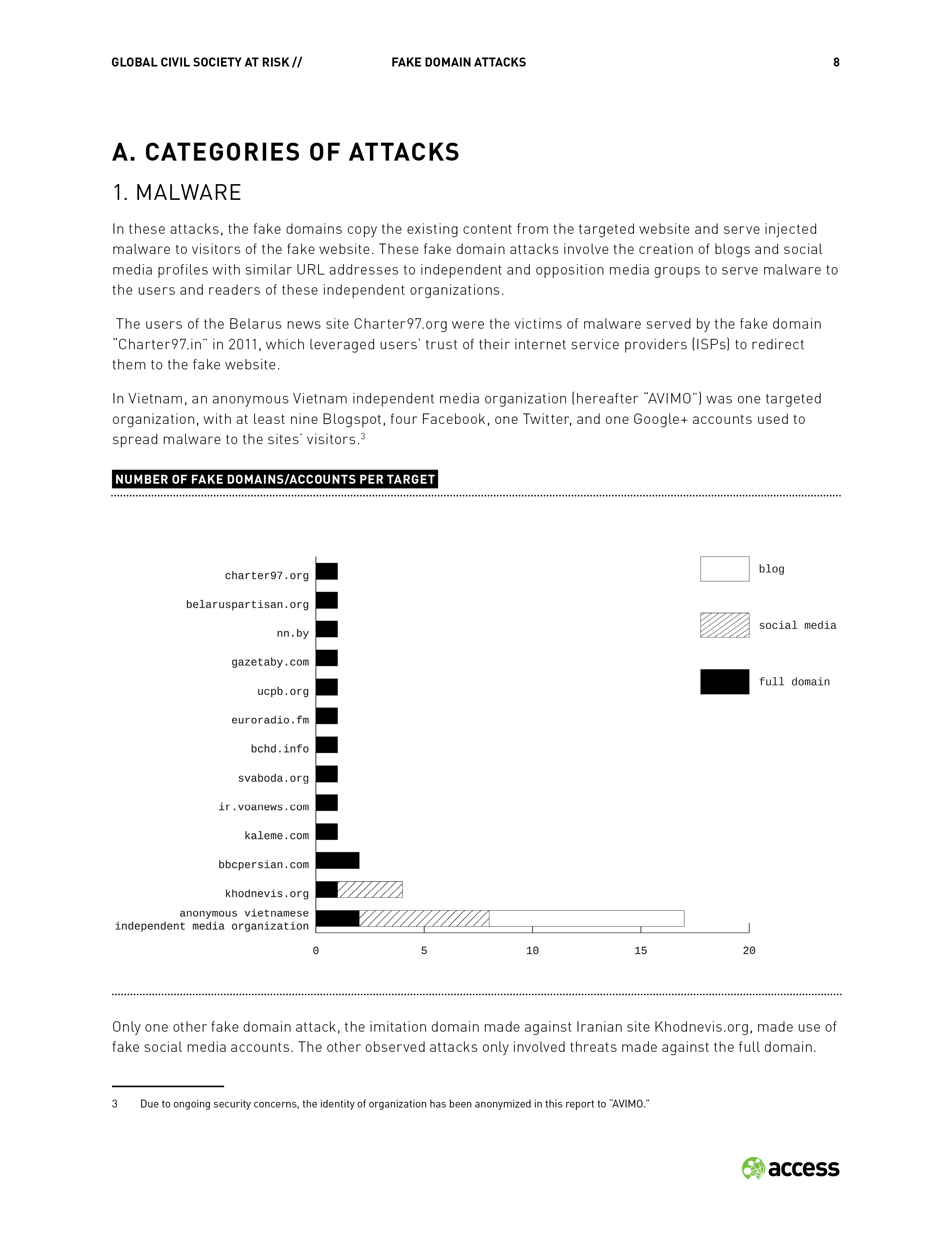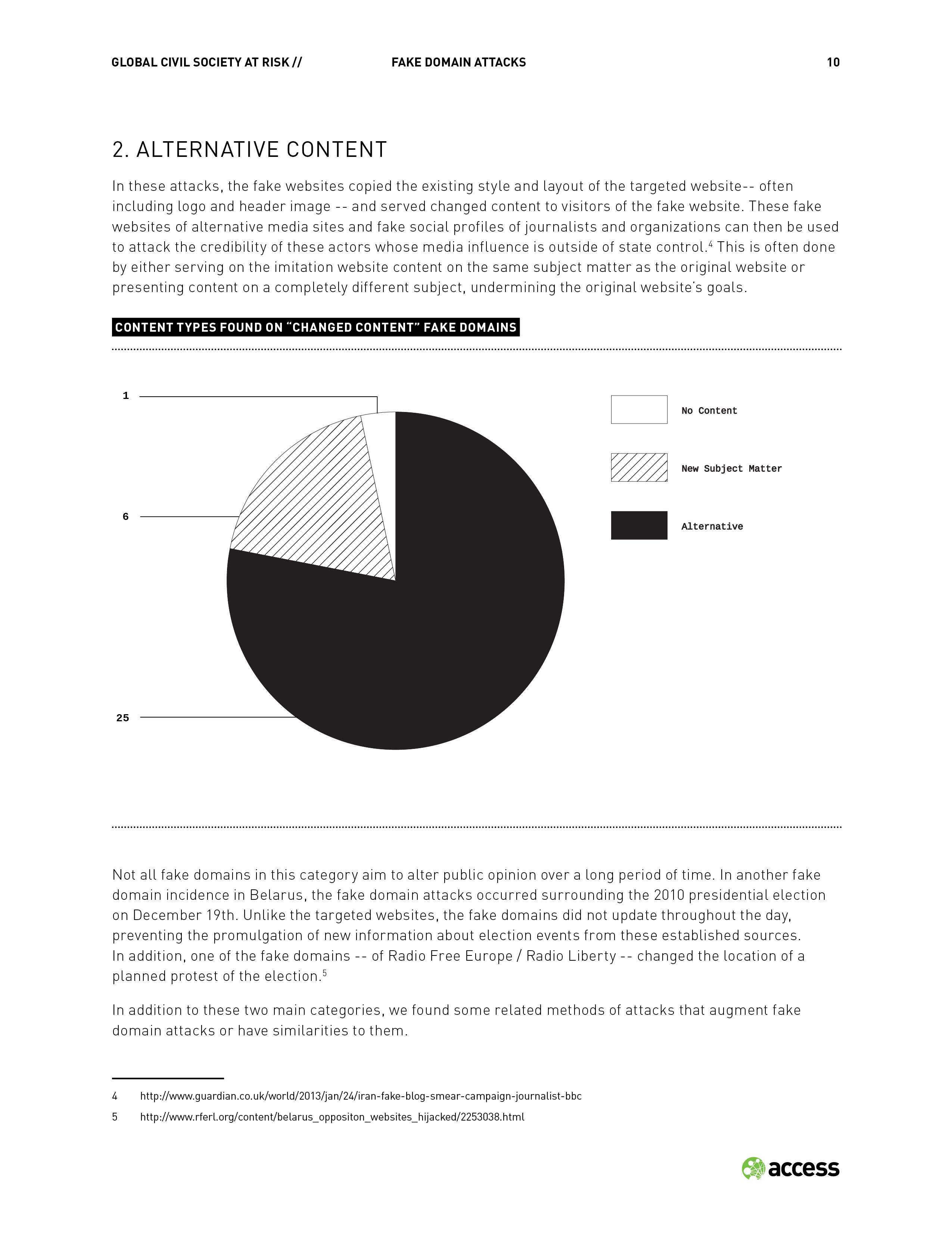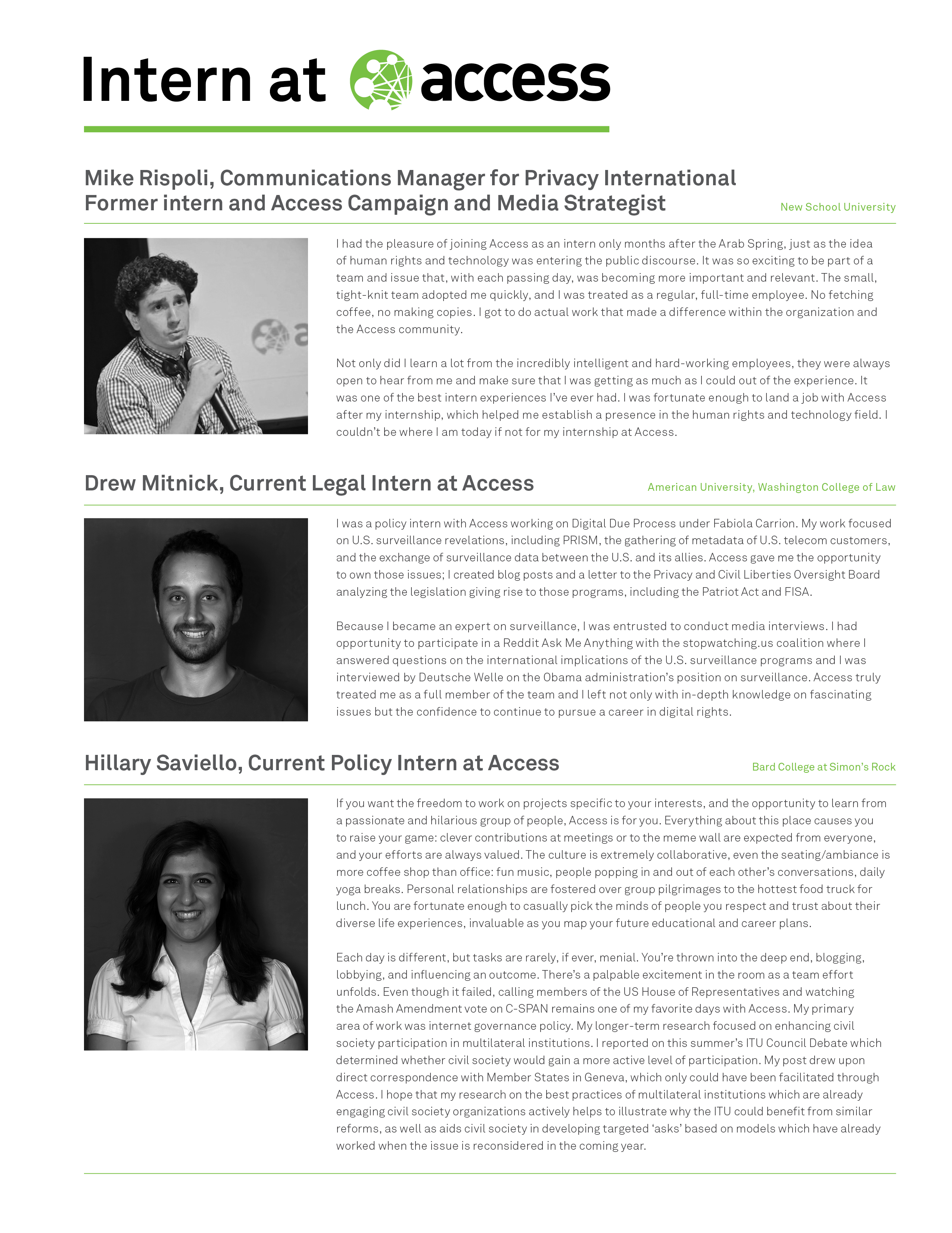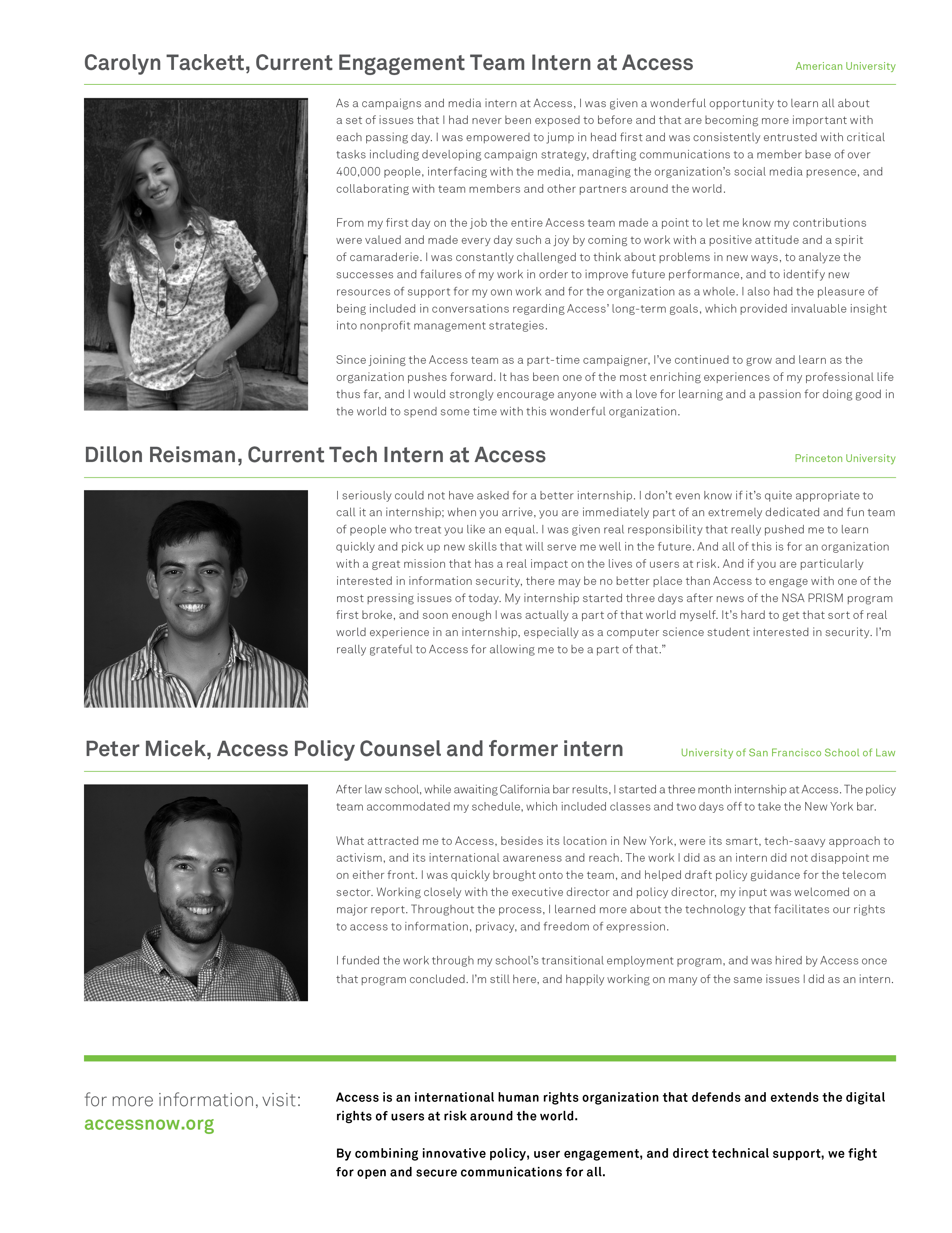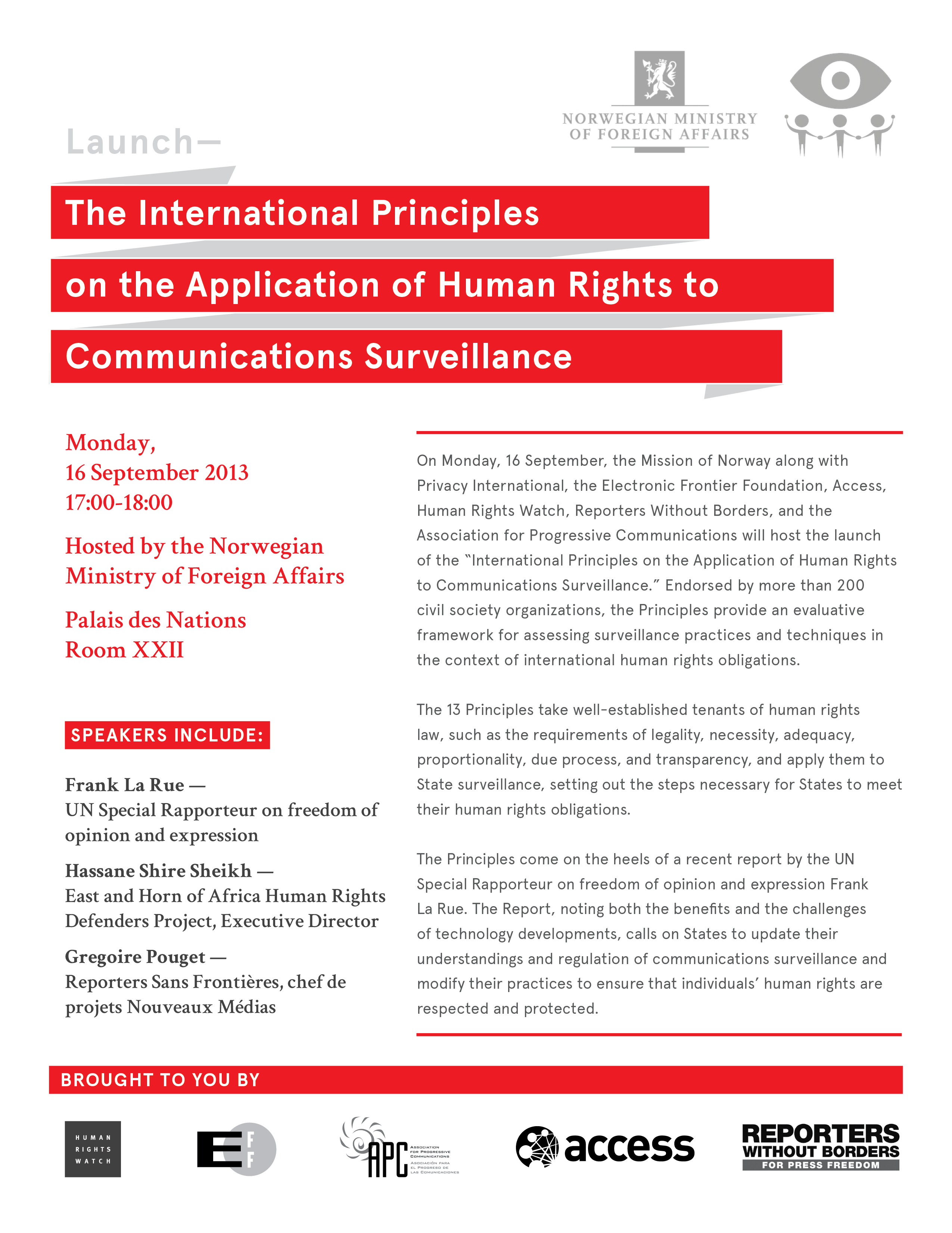 ---
Web design / UX and assisted with some d3.js work for forthcoming website that maps Mutual Legal Assistance Treaties between countries.